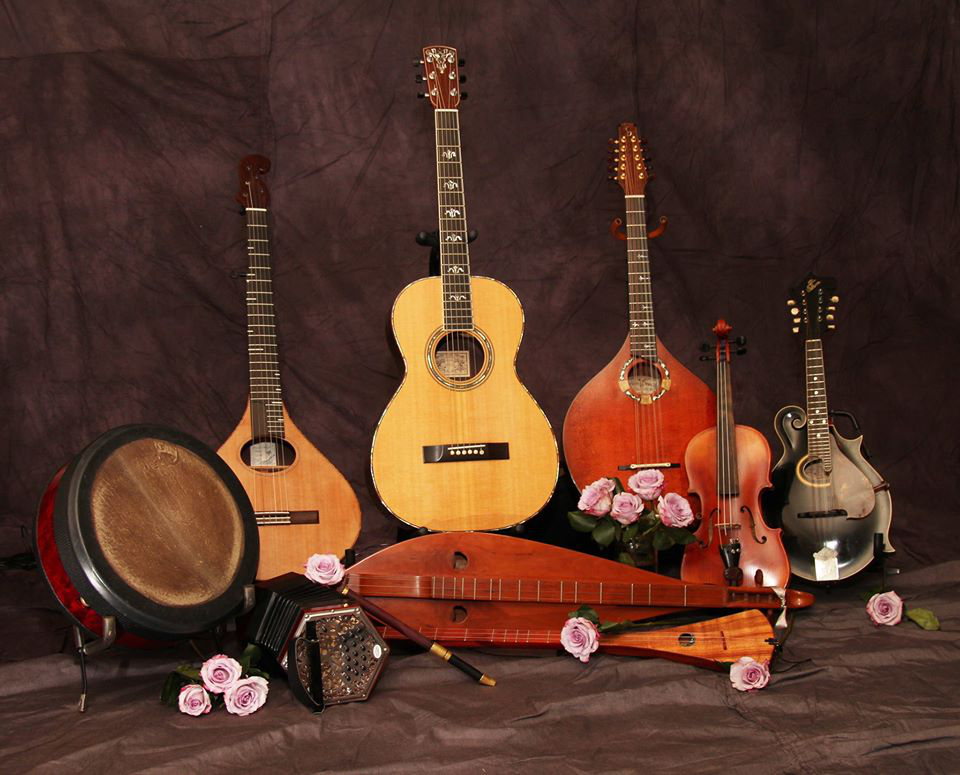 If you missed Hazeltree's sell-out concert at New Years Fest, this is your opportunity to see this amazing group of musicians. 
May 15, 2020
7:00 pm – 9:00 pm
Hazeltree is an ensemble of close harmonies, guitar, mountain dulcimer, mandolin, fiddle and drum, performing traditional songs and tunes from Ireland, England, Scotland, and America.
Tickets are $10 for adults and $5 for children, payable at the door.
A complimentary coffee and dessert reception is held after the concert.
Financial support for the musicians is courtesy of the Wiser Financial Group.
---