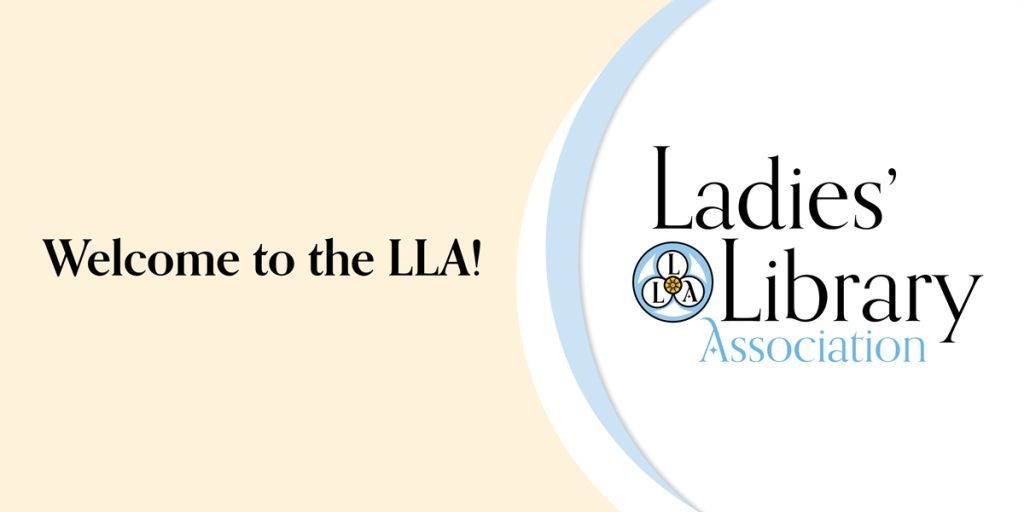 About the Ladies Library Association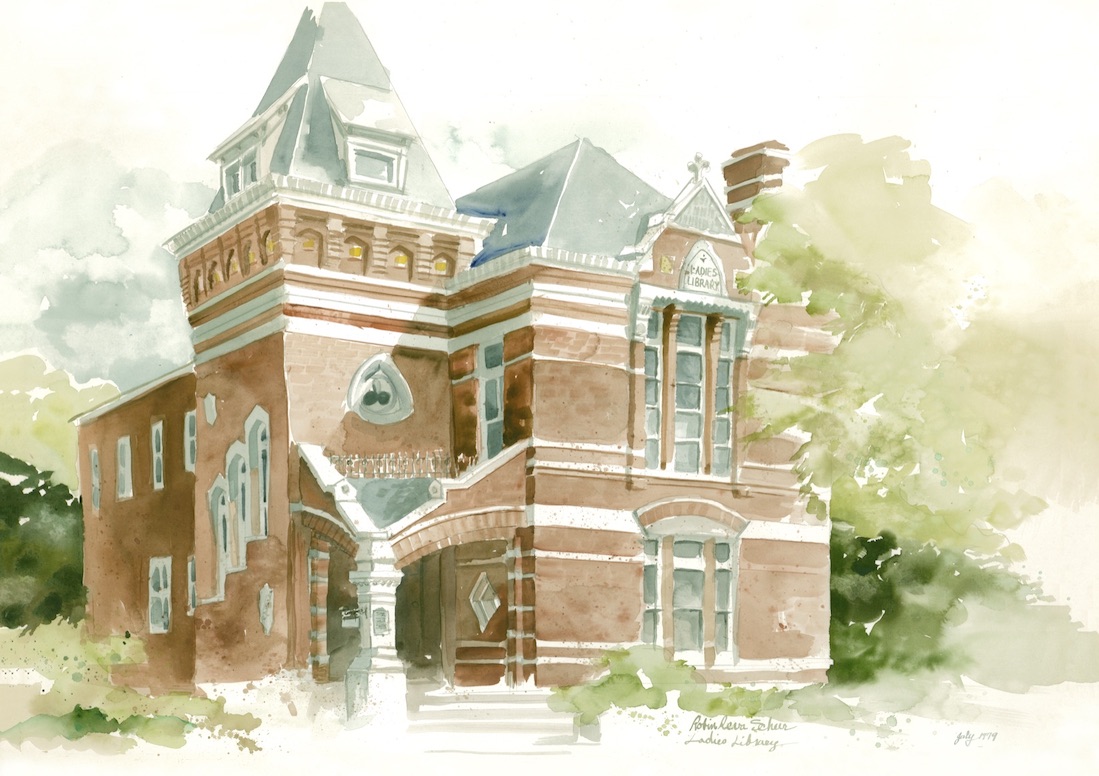 The home of the Ladies' Library Association is one of the area's most historic and architecturally significant structures. The LLA has a longstanding commitment to maintain this "Grand Lady of Kalamazoo" for use by its membership and the community.
The LLA is a 501(c)(3) nonprofit organization. Its members work hard to support building maintenance and service projects through dues, building rentals, and other activities. However, maintaining our 130+ year-old landmark Venetian Gothic structure is a huge undertaking. Please consider helping with your tax-deductible donation. No amount is too large or too small.
Art Hop
December 1, 2023
5:00pm – 8:00pm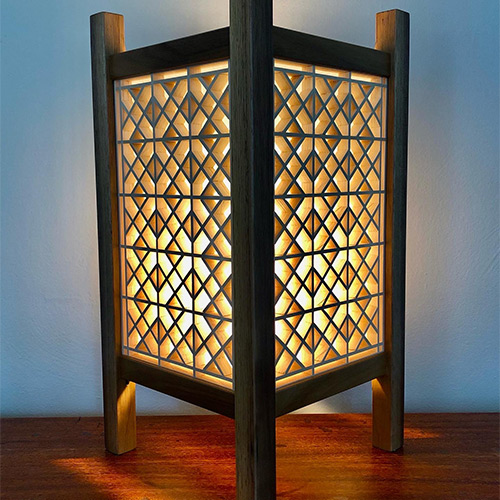 George Sachse works in wood using Kumiko, an ancient Japanese craft.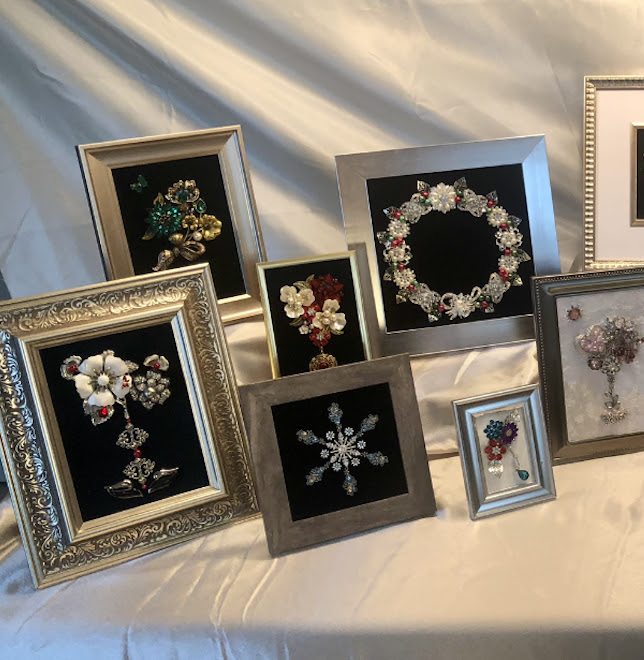 Wendy Hyames makes framed art of vintage, new and broken jewelry.