When:
September 10, 2022 @ 6:00 pm – 9:00 pm
2022-09-10T18:00:00-04:00
2022-09-10T21:00:00-04:00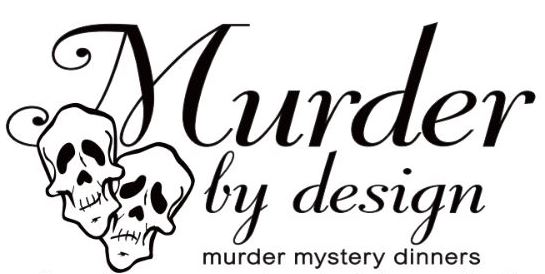 It is 1921 and you are invited to the Grand Opening of the Cicero Library where Paige Turner will be having a Book signing event. Known for her scandalous tales of fiction, her newest book, "The Dark Horse" is a real… page turner…
Prepare for an evening of intrigue, lies, and deception as you try to
unravel all the clues and solve a case of murder. Each attendee will have a character name and bio. Everyone is a suspect. And just so you know, Al Capone will be there.
This event is sold out!
The event includes appetizers, a strolling dinner and dessert. Cash bar.
Attendees are encouraged to dress in 1920's style attire, but certainly not required.